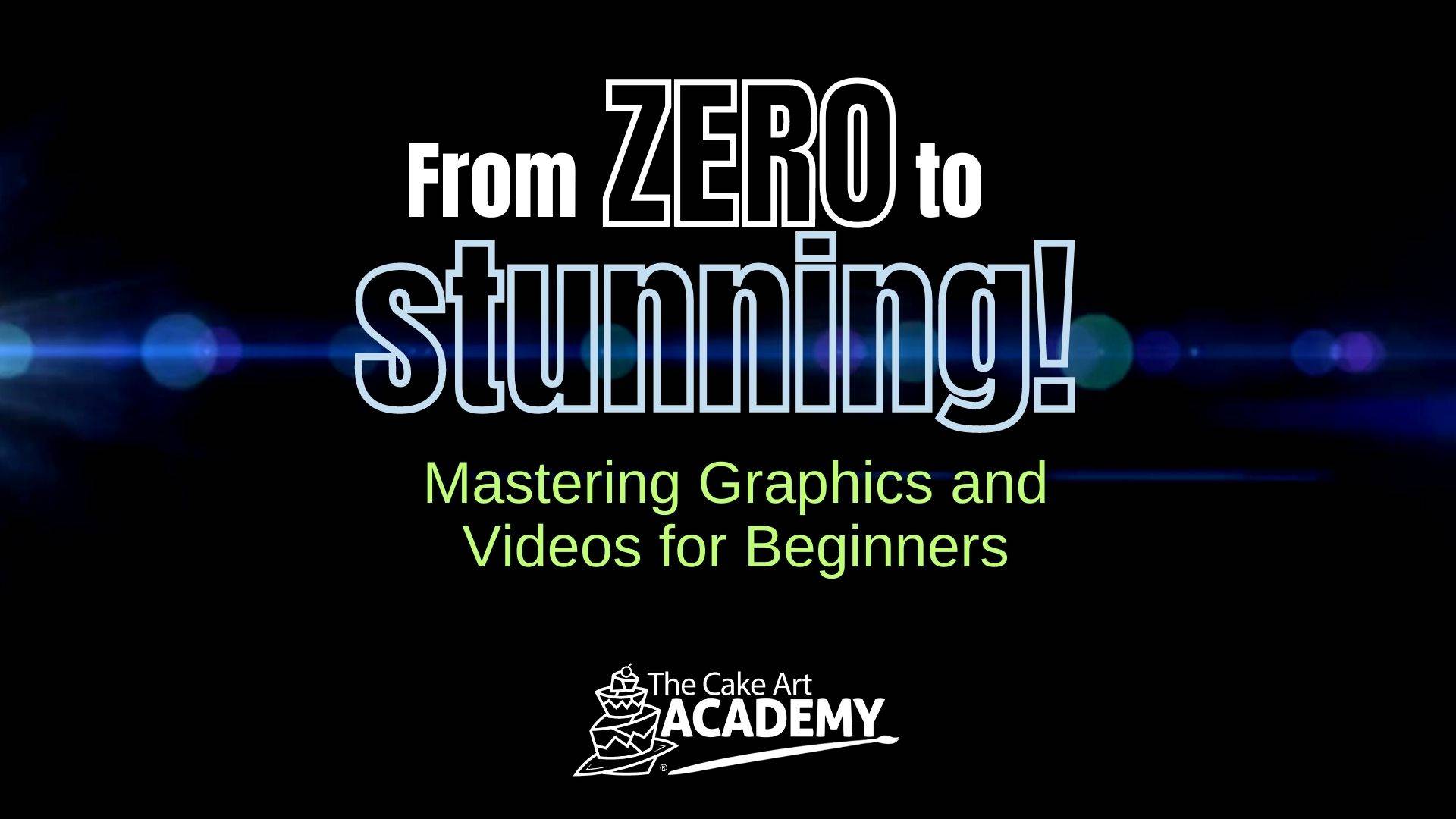 Acerca de este curso
Are you ready to transform your ideas into stunning visuals that effortlessly capture attention, engage audiences, and leave a lasting impact? Look no further – this course is designed with you in mind, even if you're new to the world of design.
¿Qué aprenderás?
Stand Out Online: Create eye-catching visuals that grab attention and elevate your social media presence.

Boost Engagement: Craft compelling graphics and videos that resonate with your audience, driving likes, shares, and comments.

Unleash Creativity: Gain the confidence to bring your creative visions to life through stunning design and captivating videos.

Enhance Branding: Develop a cohesive visual identity that sets you apart, leaving a lasting impression on your viewers.

Career Advancement: Acquire in-demand skills to enhance your professional profile, whether you're an entrepreneur, freelancer, or marketer.

Elevate your visual storytelling game and empower yourself to create stunning graphics and videos. Enroll today and unlock a world of creative possibilities!
Contenido del curso
Module 1 Introduction to Visual Design in Social Media
Module 2 Getting Started With Graphics
Module 3 Mastering Video Creation
Module 4 Combining Graphics and Videos
Module 5 Building your Visual Identity
Module 6 Putting it All Together
Valoraciones y reseñas de estudiantes
Aún no hay reseñas.